Here are some great sites worth checking out! If you would like to exchange links with me please put one of my links on your site. Then
e-mail
me with your site banner and address you would like me to link it too. Thanks!
Watches
Description: Retailer of designer watches including brands as Rolex, Omega, Tag Heuer and much more


Tums 2 Mums - SPECIALIST hypnotherapy for FErtility, Pregnancy, Childbirth and Beyond... Dany is such a neat lady I am so glad I had the chance to work with her.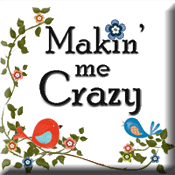 Makin' Me Crazy - Some of the sweetest ladies ever! They make beautiful crafts. Here is an "All in the family" picture they made for me. Isn't it adorable! You can't see the black frame around it because I wanted to show the design better.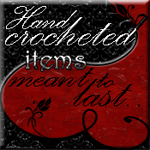 Here is a picture of my daugher all dolled up in her new outfit from
Forever and a Day
.
Better Home Interiors has great stuff to make every house a home. Make sure to check them out.



Mamalicious finds - Fun givaways and ect!
Sneakers Latest on Sneakers, Jordan Shoes, Fashion, and everything culture.


Barter Botique - I LOVE swapping! If you want to swap let me know!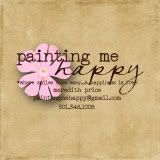 Painting Me Happy is an adorable site! Check out the artwork!


Ruffles & Rhinestones - Beautiful handmade jewelrey
Baby Blvd. is a very fun store what neat things she has bows, scripture covers, and much more!
Farm House Five - Art for kids
Ruby Oak - A Gathering of Country & Primitive Shoppes

I Wanted to Wander - Custom Botique


I love Adidas Shoes, they actually are my favorite! Try them out and you will love them too


Out of the Box Sampler - Great Samples all in ONE box
doodlepaddesigns.com
- Fun, whimsical, hand painted art for drawer, door, desk and wall! Specializing in nursery and child room decor. Drawer knobs, wall art, switch plates, finials, frames, and more!